The phonetic (rood) meaning of my name may not be polite but I am!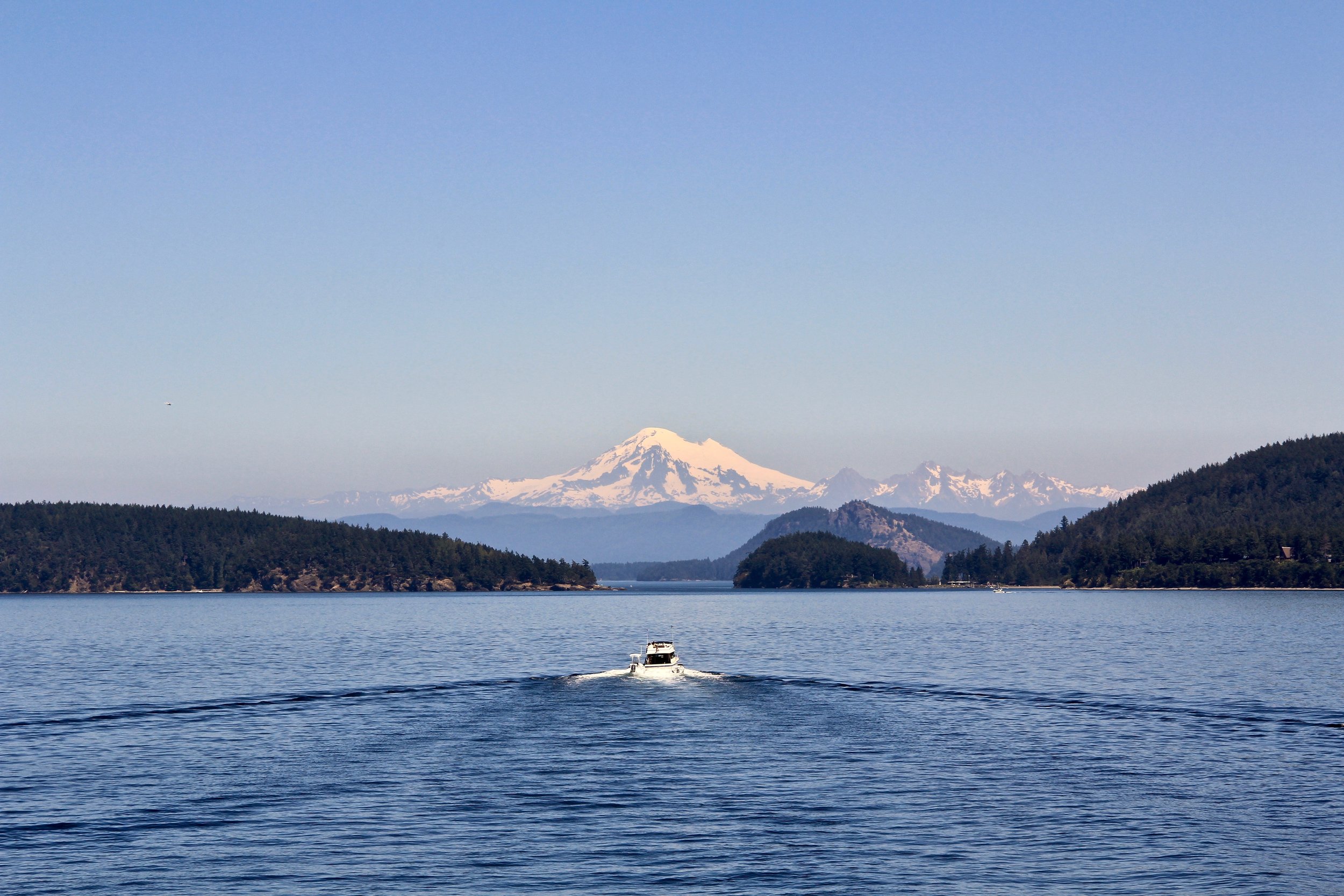 Welcome
When you consider buying or selling a home, the prospect of what that entails can be daunting. Is it a good time to purchase or list a home? What should my asking price be? What about the inspection process and all the paperwork? How will I ever find time to deal with all this?

It's important to have a strong advocate by your side during any real estate transaction. That's where I come in - being a lifetime native of Puget Sound, and having a long family tradition of working in our local real estate market, my knowledge is extensive. You'll find me responsive, transparent, ethical and honest as I guide you through the processes of a real estate transaction. I'll be there every step of the way so you can feel confident that I have your best interests always in mind.

From market & pricing research, to beautiful staging and professional marketing materials, to addressing any issues that may come up, my strategy is simple: use my extensive experience & knowledge to full advantage for my client, and always do each step with integrity. I do what it takes to keep the process moving forward, with the end result being a successful transaction and a truly happy homeowner. And while I take the business of your real estate needs as a serious professional, my clients find me fun and very easy to work with.

If buying or selling a home is in your future, consider working with a proven successful agent with extensive local history and knowledge, and of course many satisfied clients.
"Your guidance patience and assistance was invaluable and very much appreciated."
Steve and Martha | Bellevue